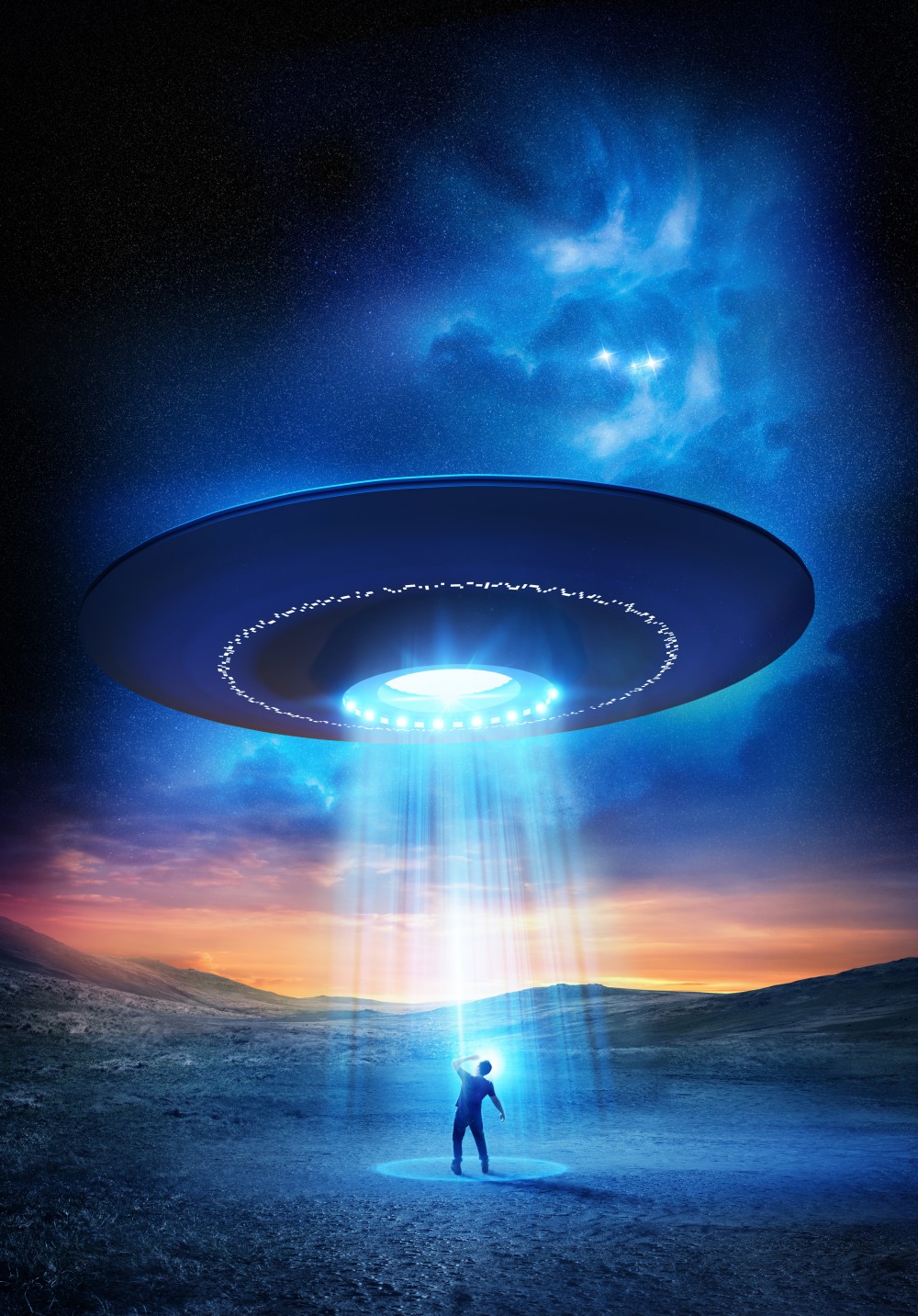 Just a quick 20 minute drive from our taproom is the awesome town of Pine Bush, NY. You may not know much of it, but it is well known as the UFO capitol of the East Coast! Driving through seems like any ordinary local NY town, but crowds come from pretty far to tour the area at all times of the day, all times of the year to meet with locals and go on for sightings.  Some Pine Bush residents have personal stories of encounters with Aliens. Some sightings have been recorded as far back as the 1960's. Much of the boom sightings are dated around 1980's and 90's.
Driving through the area has beautiful fields, nestled between mountains, which seem as an ideal area for UFO encounters, but just don't take our word for it. The best things to do is just come to Pine Bush and experience talking with locals. Some sightings have been known to be around an old Jewish Cemetery on South Searesville Road.  There are certain spots at night where people meet for "Skywatchers" or "UFOers".
UFO CENTRAL FAIR -MAY 20th 2017
Get ready for the annual UFO fest. This year is scheduled: May 20th 2017. Come out and meet up with locals to find out about any recent sightings. Stop by our brewery taproom as some of the locals of Pine Bush come to our taproom and chat about the area and sightings.
Please be in contact us as we would love to hear about some additional local stories, or feel free to share some newer cool places to see UFO sightings in the area.
Cool UFO related Links:
http://www.colinandrews.net/UFO-Pine-Bush-Colin_Andrews.html
http://www.onlyinyourstate.com/new-york/pine-bush-ny/
http://www.pinebushufofair.com
Some Hot local UFO brew spots:
'Filed Under: Local, Things to do in the area